This year I got invited to speak at CSS Day, this is an amazing event that every year brings to Amsterdam great speakers from all around the globe to talk about cutting edge topics related to CSS.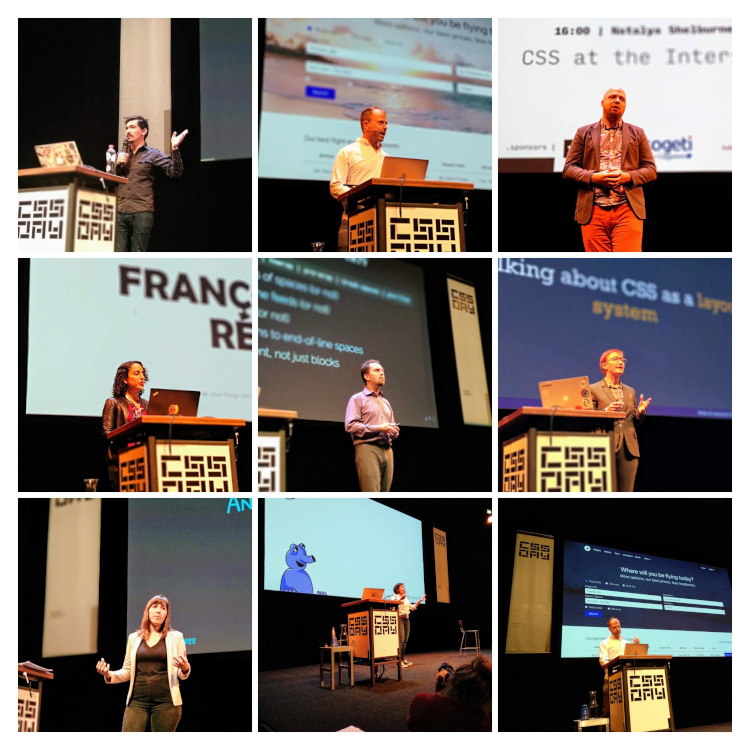 Speakers and MC at CSS Day 2019
The conference happened in the beautiful Compagnietheater. Kudos to the organization as they were really kind and supportive during the whole event. Thanks for giving me the opportunity to speak there.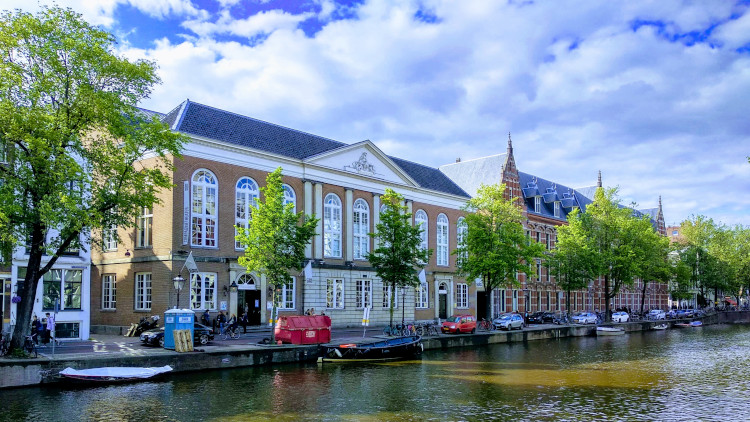 Compagnietheater in Amsterdam
For this event I prepared a totally new talk, focused on explaining what it takes to implement something like CSS Grid Layout in a browser engine. I took an idea from Jen Simmons and implemented a new property grid-skip-areas during the presentation, this was useful to explain the different things that happen during the whole process. Video of the talk is available on YouTube, and the slides are available if you are interested too; however, note that some of them won't work on your browser unless you built the linked patches.
The feedback after the talk was really good, everyone seemed to like it (despite the fact that I showed lots of slides with C++ code) and find it useful to understand what's going on behind the scenes. Thank you very much for your kind words! 😊
#cssday @regocas wrapping up an amazingly concrete talk on how to take a CSS property from idea to implementation pic.twitter.com/u8afbm3r5J

— fantasai (@fantasai) 14 June 2019
#CSSday if you want to understand how the CSS Grid specs where created, implemented and some of the issues, @regocas's talk is quite interesting. It's really enlightening to have a sneak peek and see what is going on behind the scene.

— Stéphanie Walter (@WalterStephanie) 14 June 2019
Somehow with this talk I was explaining the kind of things we do at Igalia and how we can help to fill the gaps left by browser vendors in the evolution of the Web Platform. Igalia has now a solid position inside the Web community, which makes us an excellent partner in order to improve the platform aligned with your specific needs. If you want to know more don't hesitate to read our website or contact us directly.
I hope you enjoy it! 😀
---