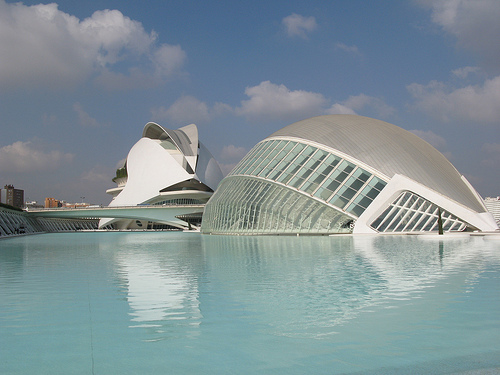 Next week, Javi Morán and me, will be in Valencia giving a NavalPlan user course to some people from Generalitat Valenciana. They already had a successfully experience working with free software in public administration with gvSIG project, and we hope that the history could be repeated again with NavalPlan in the short term.
So, if you are around Valencia (between Sunday 20th and Wednesday 23rd) and want to meet us to talk about NavalPlan, Igalia, or free software in general; just leave a comment in this post or contact us.
Valencia here we go!
---