Last year, the Linux Foundation announced the creation of the Linux Foundation Europe.

The goal of the Linux Foundation Europe is, in a nutshell, to promote Open Source in Europe not only to individuals (via events and courses), but to companies (guidance and hosting projects) and European organizations. However, this effort needs the help of European experts in Open Source.
Thus, the Linux Foundation Europe (LFE) has formed an advisory board called the Linux Foundation Europe Advisory Board (LFEAB), which includes representatives from a cross-section of 20 leading European organizations within the EU, the UK, and beyond. The Advisory Board will play an important role in stewarding Linux Foundation Europe's growing community, which now spans 100 member organizations from across the European region.
Early this year, I was invited to join the LFEAB as an inaugural member. I would not be in this position without the huge amount of work done by the rest of my colleagues at Igalia since the company was founded in 2001, which has paved the way for us to be one of the landmark consultancies specialized in Open Source, both globally and in Europe.
My presence in the LFEAB will help to share our experience, and help the Linux Foundation Europe to grow and spread Open Source everywhere in Europe.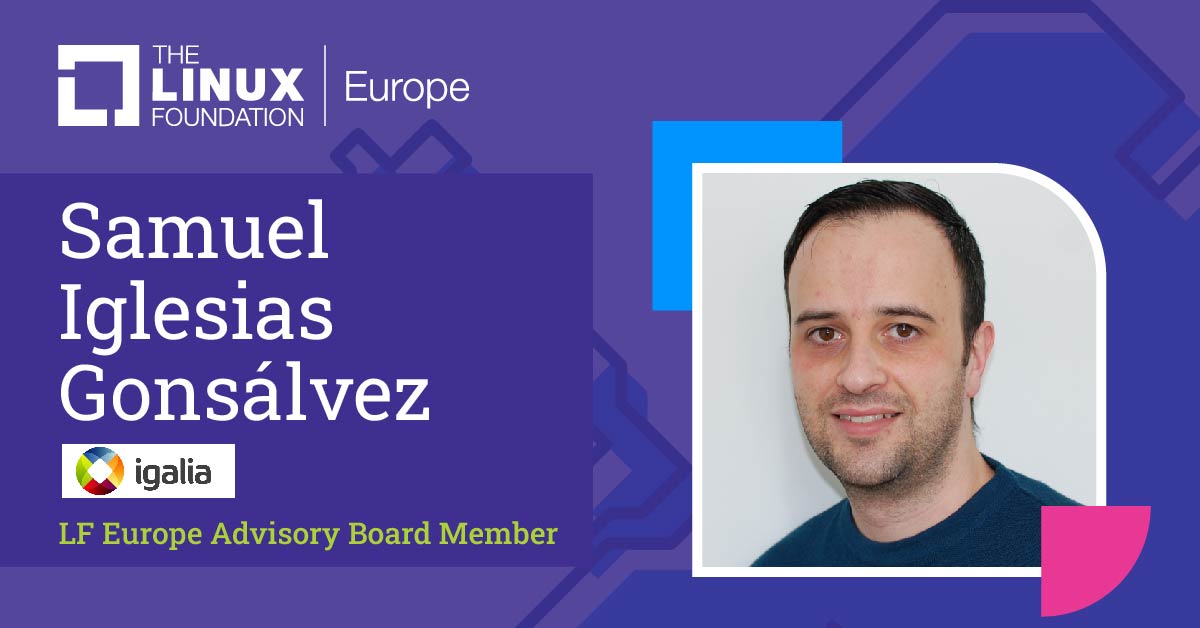 I'm excited to participate in the Linux Foundation Europe Advisory Board! I and the rest of the LFEAB will be at the Open Source Summit Europe, send me an email if you want to meet me to know more about LFEAB, about Igalia or about how you can contribute more to Open Source.
Happy hacking!
---