One of the best decisions I did in my life was when I joined Igalia in 2012. Inside Igalia, I have been working in different open-source projects, most of the time related to graphics technologies, interacting with different communities, giving talks, organizing conferences and, more importantly, contributing to free software as my daily job.
Now I'm thrilled to announce that we are hiring for our Graphics team!

Right now we have two open positions:
We are looking for candidates that would like to contribute to open-source OpenGL/Vulkan graphics drivers (Mesa), or other areas of the open-source graphics stack such as X11 or Wayland, among others. If you have experience with them, or you are very motivated to become an expert there, just send us your CV!

We are looking for candidates that either have experience with kernel development or they can ramp-up quickly to contribute to linux kernel drivers. Although no specific subsystem is mentioned in the job position, I encourage you to apply if you have DRM experience and/or ARM[64]/MIPS related knowledge.
Graphics technologies are not your cup of tea? We have positions in other areas like browsers, compilers, multimedia… Just check out our job offers on our website!
What we offer is to work in an open-source consultancy in which you can participate equally in the management and decision-making process of the company via our democratic, consensus-based assembly structure. As all of our positions are remote-friendly, we welcome submissions from any part of the world.
Are you still a student? We have launched the 2021 edition of our Coding Experience program. Check it out!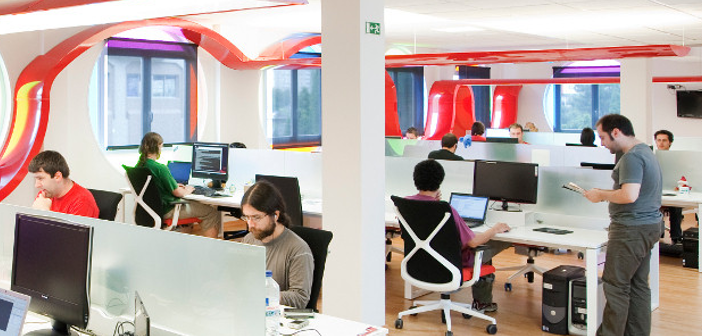 ---