In a couple of hours, I will go to the airport and head for Zaragoza, where I'm taking part of the Protocols Plugfest 2015 happening this week.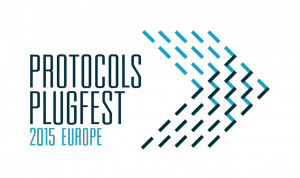 Igalia will contribute a speech about LibreOffice interoperability with ECM solutions, specially SharePoint, through the CMIS protocol.
See you there!
EDIT: The plugfest is over! Thanks to everyone attending. By the way, I couldn't help doing some changes to the slides the night before the talk; I've updated the link above.
.@JacoboAragunde from @igalia on #PlugfestCon talking about #SharePoint and #CMIS pic.twitter.com/L7VO5e9syw

— ProtocolsPlugfest (@plugfestcon) May 13, 2015